Product Description
Garlic Flaeks without Root compare with Root
without root: root cut.
withroot: root not cut.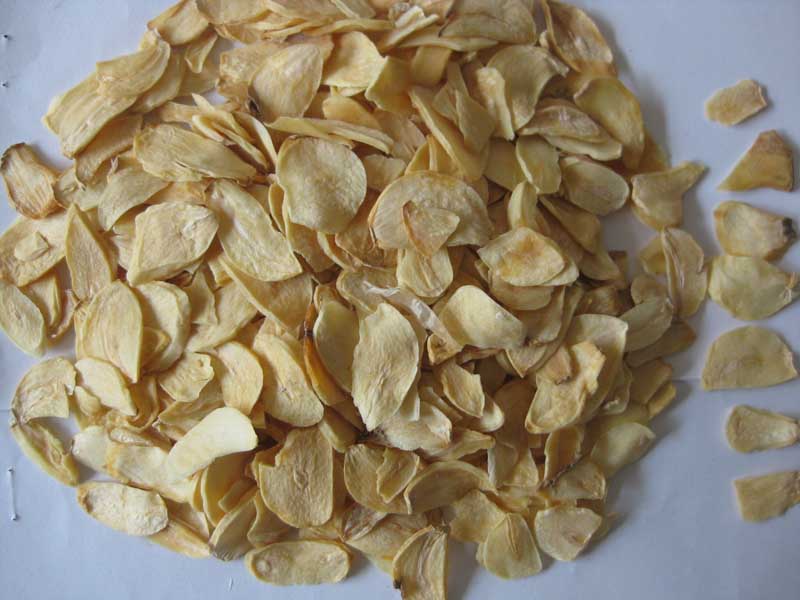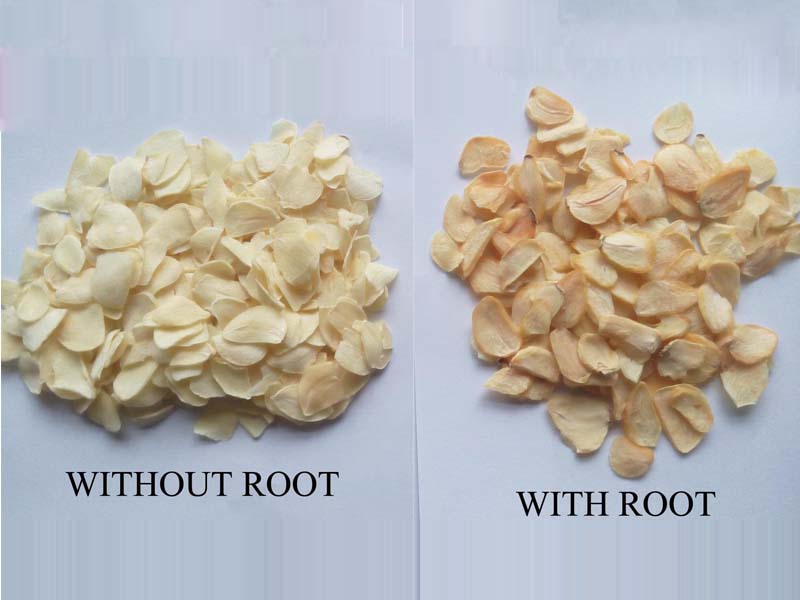 Dehydrated Garlic Flakes,Specification:GradeA,GradeB ,GradeC,( 57701497, 57631186,Without root or With root),Packing:12.5kgs*2/25kg Carton Inner Packing: Aluminum Foil Bag.
Supplying Time: All The Year
Selection of materials:Using white color, large and neat garlic white garlic varieties, choose full fullness, full garlic, no insect damage, no rotten garlic head.
Pretreatment:
1.Remove the garlic attached to the sediment, debris, minus the root beard, breaking apart the garlic, Peeled Garlic, remove the spots, insects and shriveled color garlic.
2.Rinsing:The peeled garlic into the water, wash away the impurities, drifting garlic film. To the next step as soon as possible, can not be stacked for too long, to prevent the discoloration of garlic.
3.Cut slice:Cut the garlic cloves into 1.5-2.0 mm slices with a slicing machine or a knife. Rinse while slicing, wash away the garlic slices out of the glue. Slice to be uniform, or drying, baking uneven, affecting the quality.
4.Rinse again:The sliced garlic slices are then introduced into the bamboo basket, rinsed thoroughly in flowing clear water, and the glue and chips are removed to facilitate baking. Rinsing does not fully dry yellowish brown.
5.Throw water:The rinse the garlic remove, dry. Can also filter dry moisture, in order to facilitate drying.
6.Drying:The Dried Garlic pieces into a metal sieve or stainless steel plate, into the oven or oven, at a temperature of 60 ℃ ~ 80 ℃, baking 6 hours to 7 hours, so that the water content of garlic 5-6% about.
7.Sieve classification
8.Package:Garlic in the room temperature, let cool after packaging. Commonly used corrugated packaging, box lining moistureproof foil bags and plastic bags, sealed storage. Warehouse to dry, ventilated, odorless, pest free, the best temperature within the library about 10 ℃.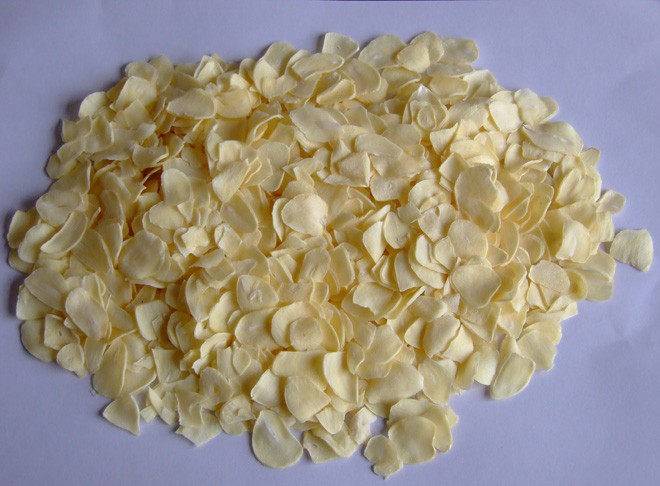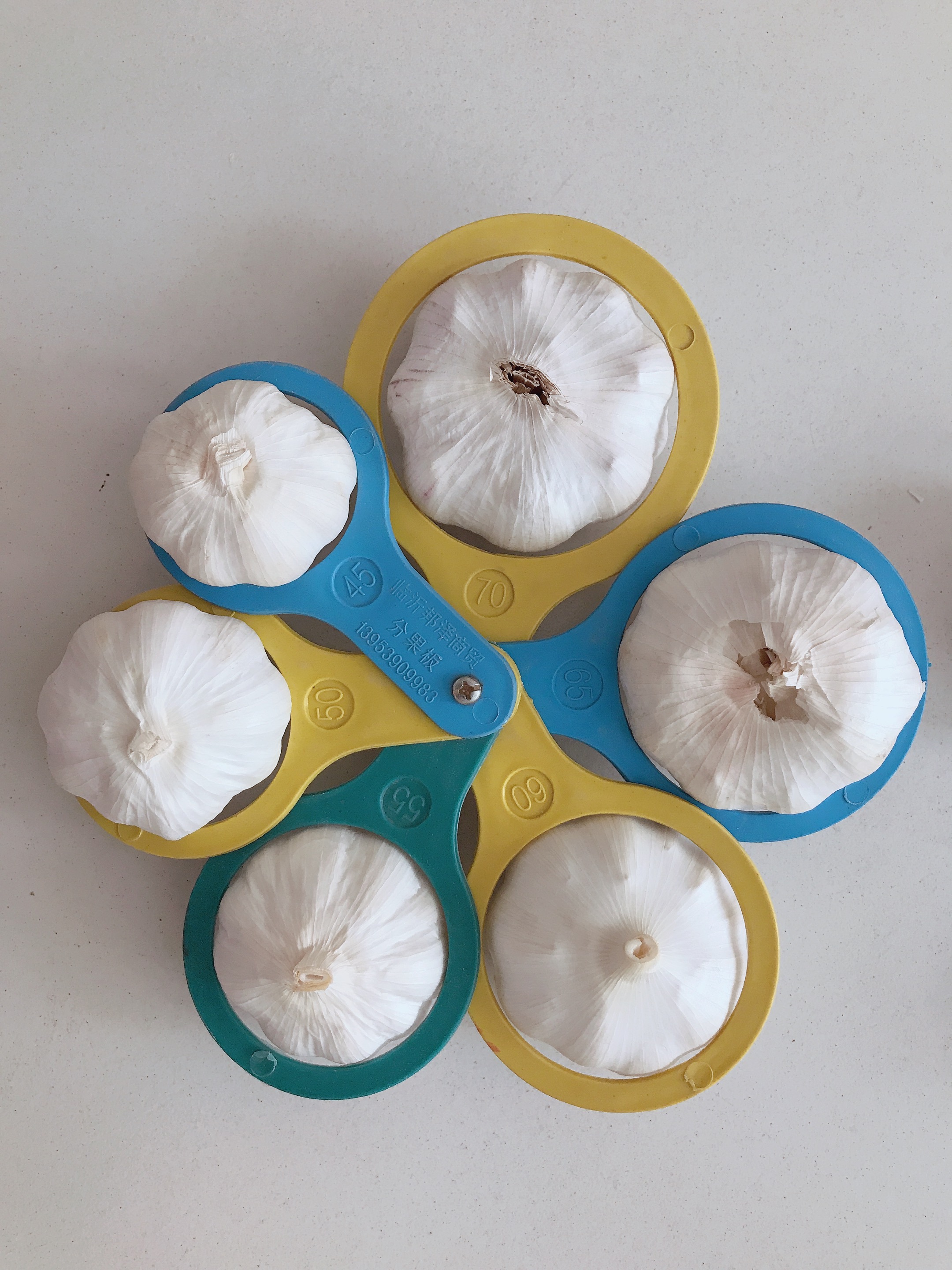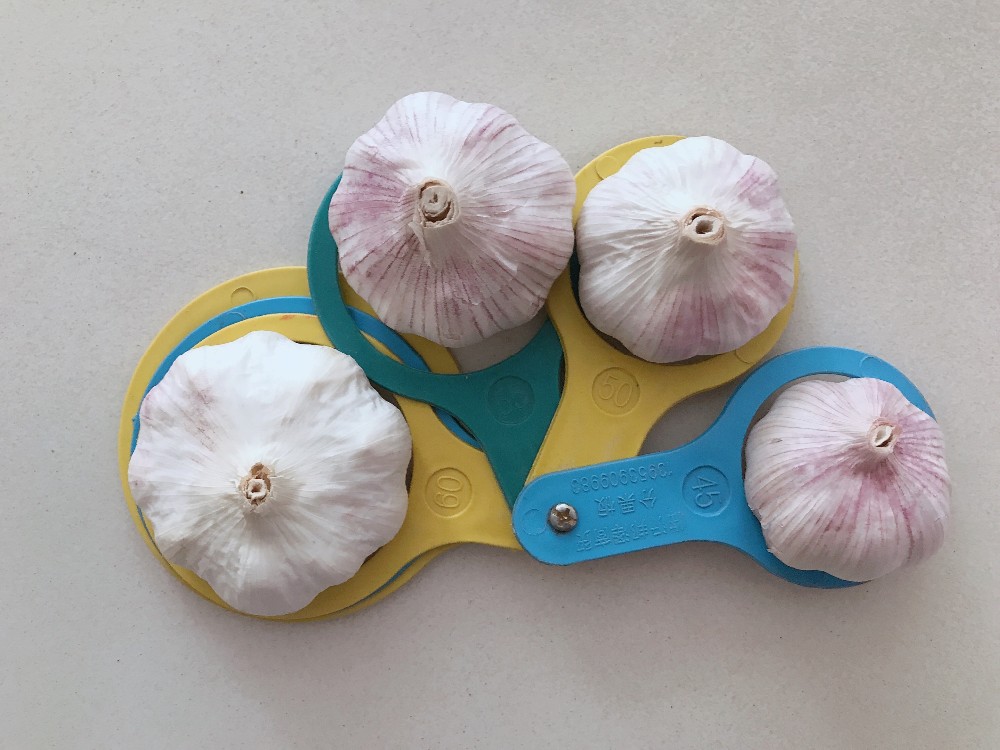 ALI
-anchor-AliMaya-o7tqn" style="padding:8px 0 4px 8px;color:#333333;background-color:#DDDDDD;font-size:22px;"> Delivery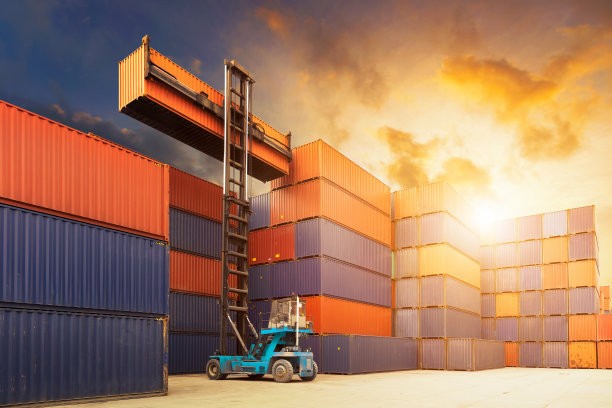 Our main export port is Qingdao Port, China. Our company cooperates with many freight companies. Customers can choose their own approved shipping company.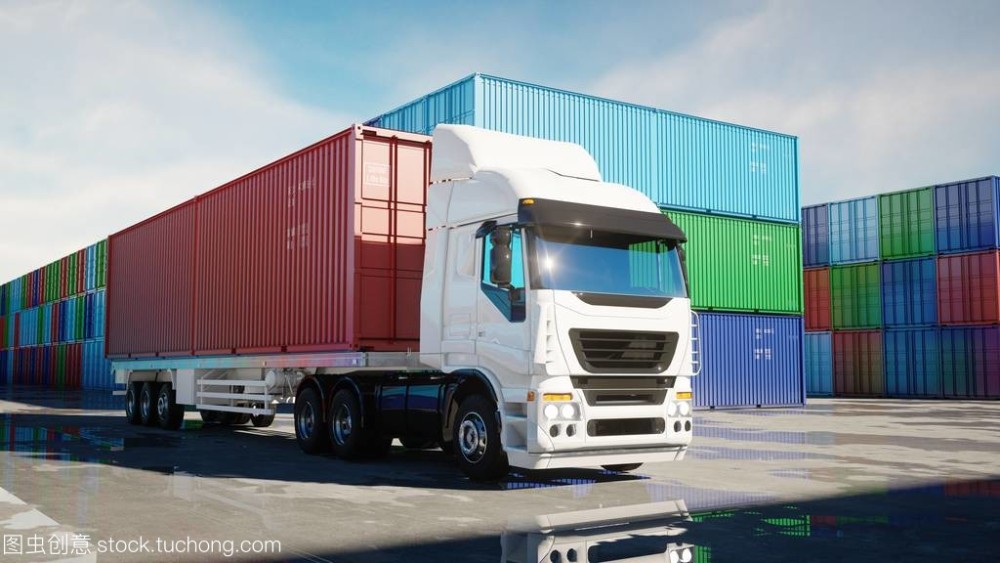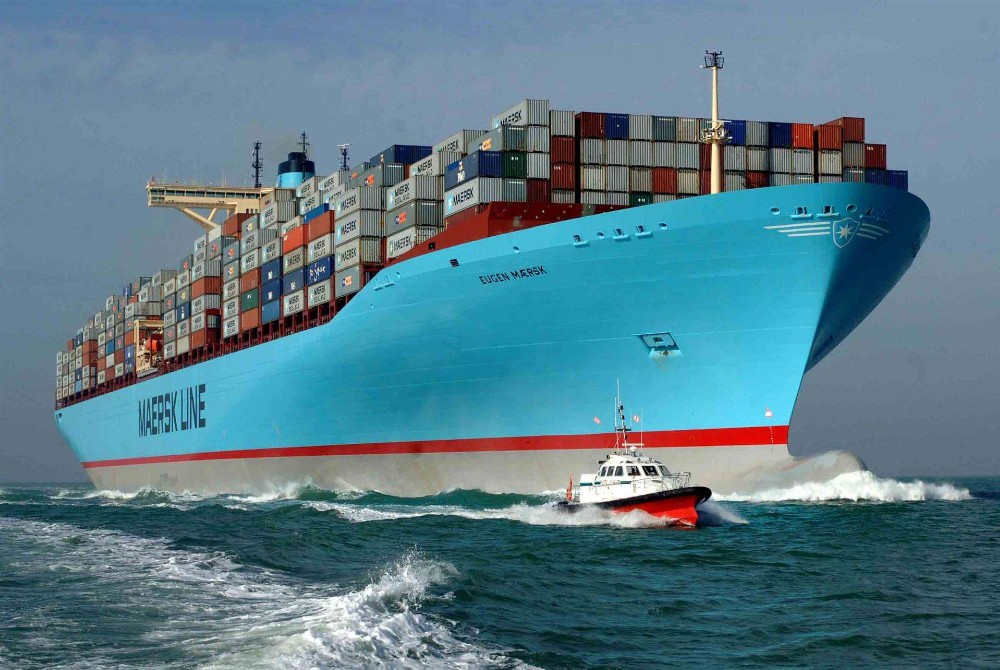 land transport
The professional transport team guarantees timely arrival at the port and customs clearance.
Maritime transport,
Cooperate with many internationally renowned shipping companies, the shipping schedule is timely, the time is short, and the cost is low.
Looking for ideal GARLIC FLAEKS WITH ROOT GRADE A Manufacturer & supplier ? We have a wide selection at great prices to help you get creative. All the GARLIC FLAEKS WITH ROOT GRADE B are quality guaranteed. We are China Origin Factory of GARLIC FLAEKS WITH ROOT GRADE C. If you have any question, please feel free to contact us.
Product Categories : Garlic > Dehydrated Garlic